GRDN is a place where one can experience the joys of nature in the dense city sprawl of New York City
We carefully cultivate an unusual collection of plants, flowers, gardening tools and home decor with a focus on authenticity and a sense of surprise.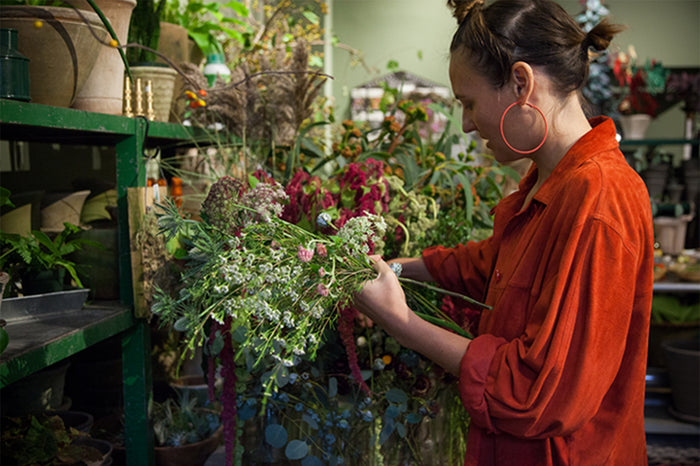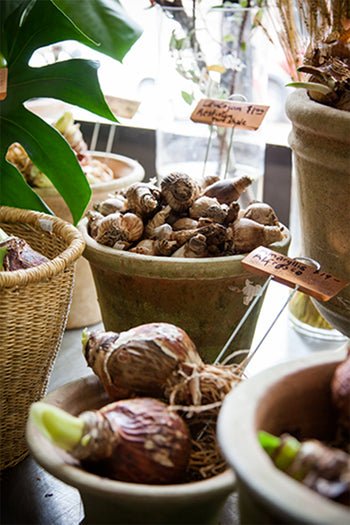 Practical yet inspired, our selection brings nature's gifts to the everyday. We collaborate with local and global designers, makers, growers and farmers who are passionate about connecting to the natural world. At GRDN, the traditional, organic, and wild come together to create a true experience of the season.
GRDN was founded in 2004 by Susanne Kongoy, who believed that even in the most unexpected places, one could find beauty and connect with the earth. She found a humble space—once a furniture repair shop—with a small, sun-filled backyard. It was here that she set up shop, providing a much-needed respite and connection to nature for the Brooklyn community.