Up until a couple of months ago, Patience Gray's classic cookbook Honey from a Weed was the source of my favorite escapist fantasy....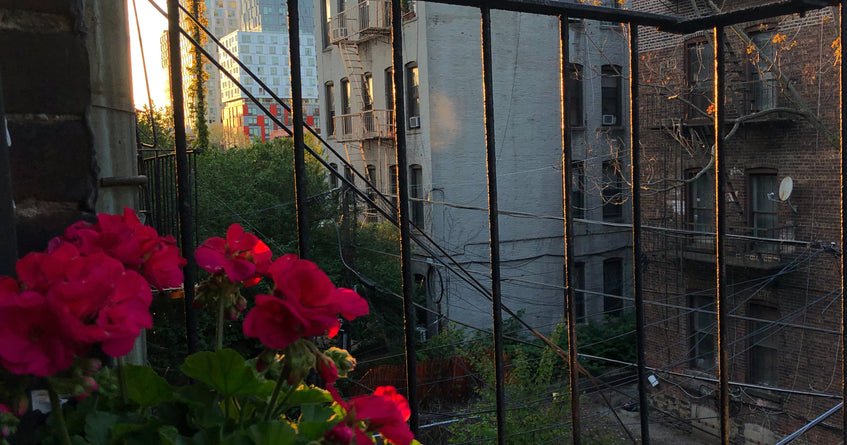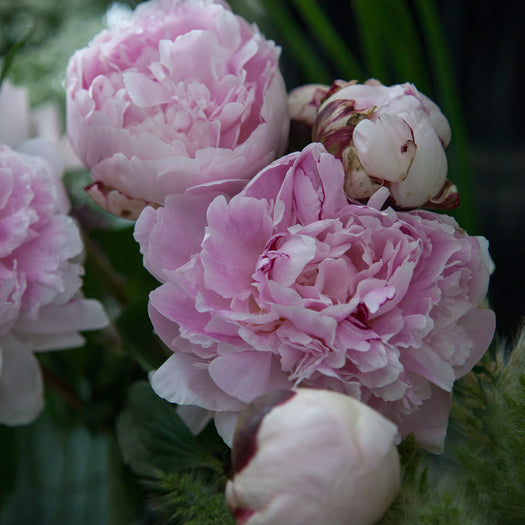 Welcome to GRDN's new website!  I am excited to have this new space to share more of the stories of the makers...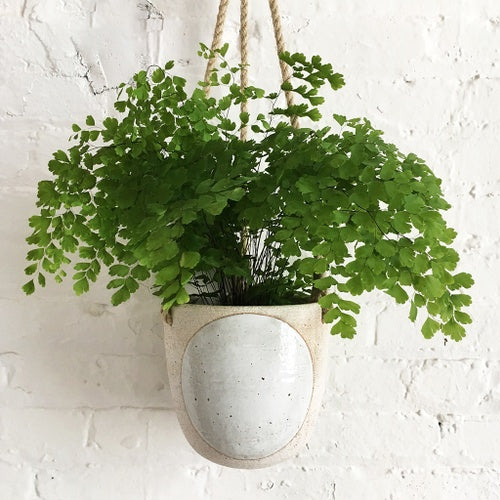 We are so excited to host Michele Quan of Mquan Studio for our GRDN and THE MOON breakfast workshop.  Join us to...